Slot machines are among the most popular casino games, present in real casino lobbies as well as online casinos. These games are among the casino games with the steepest learning curve. Players don't have much to think – they pay, they spin and they watch the paytable. And they have been around long enough for some of them to earn the name "classic slot machines". Let's take a look at them today.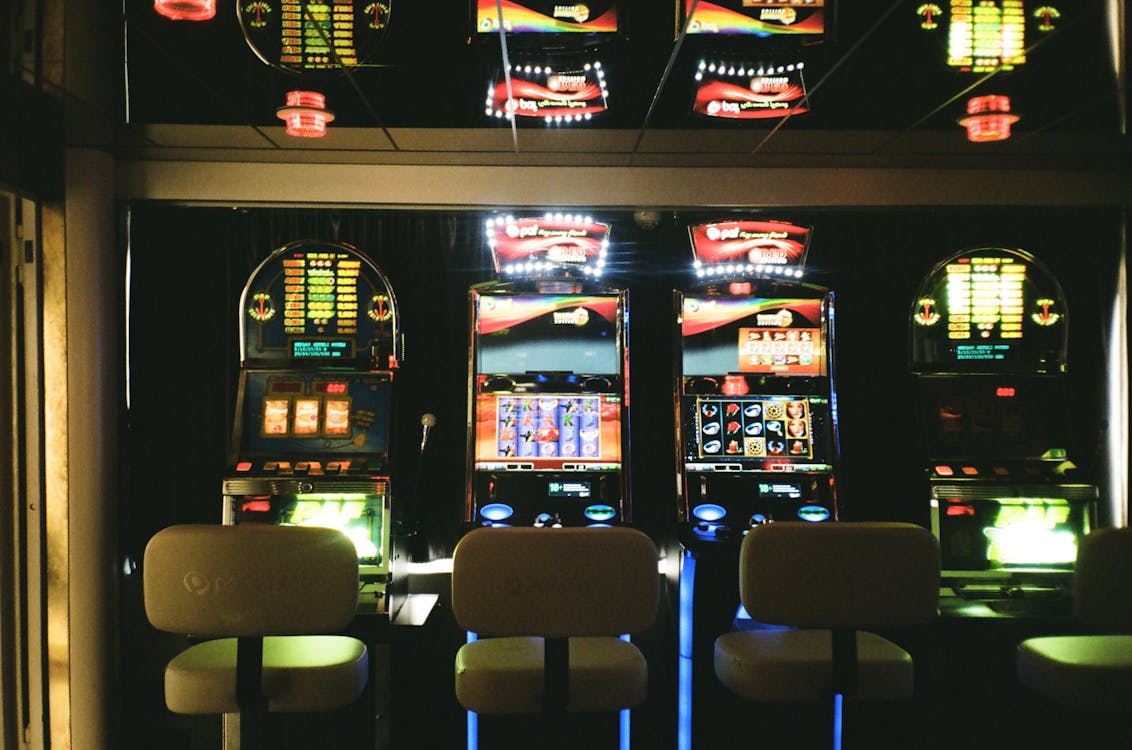 There's always a first… slot machine
The first slot machine ever built had three reels with a total of five symbols, with a total of 125 possible combinations. Since then, the number of reels and symbols increased, along with the possible winning combinations.
Slot machines with three reels are considered 'classic', as they follow the example of the first ever slot machines ever built – they have three reels and a single payline. Symbols used on classic slot machine reels are also often classic – the bell is a recurring symbol, also fruits are often featured on the reels.
On a personal note – the first slots I ever played – back in the 1980s – was a classic fruit machine, featuring cherries, lemons, melons and such. The lowest possible winning combination was two cherries – it paid 1:1 on bets. Back then, we had to insert coins to play – I know, barbaric times.
Classic slot machines
Classic slots are the simplest of them all: three reels, one payline, single or multi coin bets. The oldest slots allowed players to gamble a single coin at a time, later – with the advancement of technology – multi-coin bets became possible, with winnings growing accordingly. These machines featured a slightly more complex paytable, with different amounts shown for different bet amounts.
Fruit machines are considered the British variant of the classic slot machines. These are a little more complex than classic slots, with additional features, like 'hold' and 'nudge'.
Hold and nudge
The 'hold' button on the fruit machine offers the player the possibility to block one or more reels for the next spin, so that only the reels not 'held' will spin. This way, a favorable symbol can be kept until the next round.
The 'nudge' button allows players to nudge one or more of the reels on their next spin, supposedly increasing their chance for a winning combination. Nudges are offered as a bonus by fruit machines.
Fruit machines also feature a form of add-in game called the 'bonus board' – usually a group of symbols (squares, stars and such) that light up at some point during the game, giving the player the chance to win free nudges, winnings multipliers, free cash or such.
One feature any fruit machine must have is the 'cash ladder' – a line of symbols with increasing amounts of cash appearing on them. The symbols sequentially light up and the player can stop the light at any time and win the amount of cash written on that certain symbol.
Classic slot machines are a fun way to gamble some change at casinos, or at home when playing online casino games.